Projects
F-rank Han Yoojin goes back in time to save his S-rank little brother's life, promising to live a quiet life this time around - only things don't go as planned.
Gen, 600+ chapters. Translation in progress.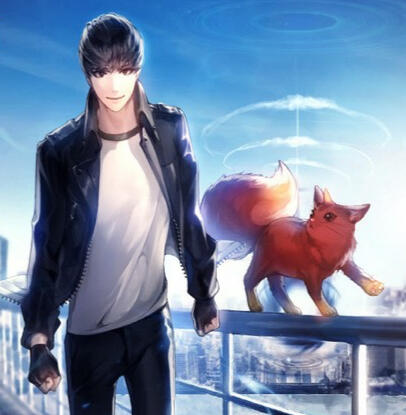 The S-Ranks That I Raised
Author: Geunseo (근서)
---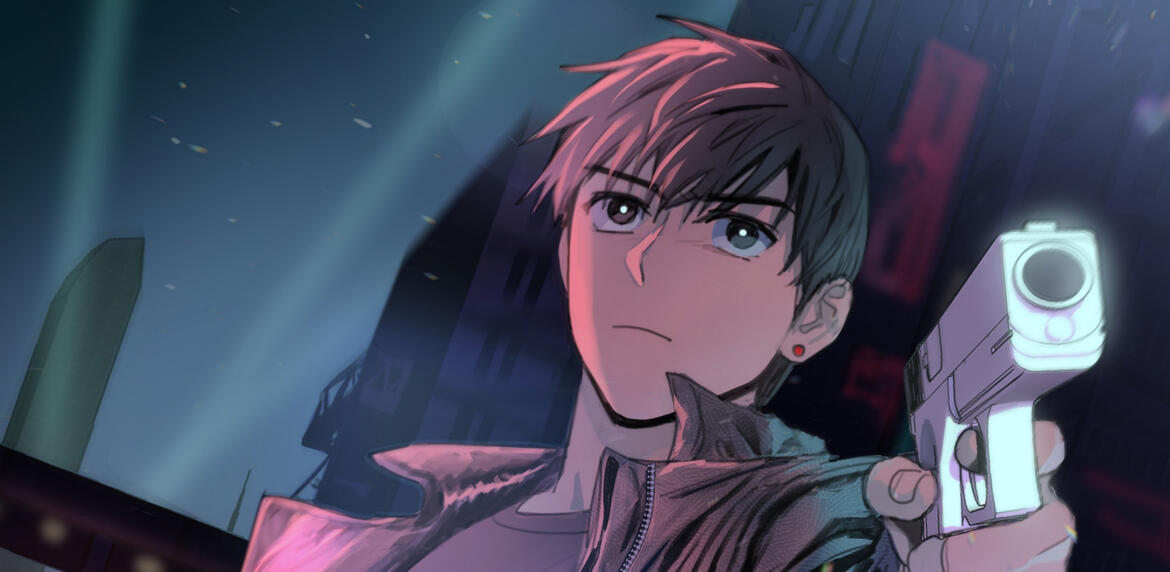 An F-rank Hunter.

That too, a useless, pathetic F-rank hyung who dragged down his amazing S-rank brother.

To me, who'd halfheartedly lived a disastrous life that had ended up devouring my brother's life and making me regress, the title given was,

'Perfect Caregiver'.

Right, this time, instead of fussing about myself, let's quietly look after those amazing bastards.

Was what I'd thought, but the S-ranks are a little weird.
---
Original: 650+ chapters (ongoing). Translation: in progress.

Tags: Action, adventure, modern fantasy, time travel. Dungeon world with monsters. No explicit romance. Platonic and familial relationships.
Warnings: Graphic violence and injury, death (monster/animal death), murder, torture, kidnapping.

Raws provided by Velvet, Eave, and Devi.
Please buy the originals and support the author if you are able.
Team Members
---
Primary translators: Devi, Zmur
Secondary translators: Yohan, Opal, Irene

Raw chapter providers for each project are credited on the dedicated page.
Contact Us
---
You can message us on the following blogs to gain access to a series' translations, as well as to let us know about errors, corrections, and questions. If you don't get a response within a week or two, try messaging again or using one of the other contact methods.

Users without Twitter/Tumblr accounts can send anonymous asks on Tumblr.
You can also contact us on Discord at @wovenstarlight#4579 (Devi) and @zmur#5378 (Zmur).
FAQ
---
• Do not repost or reupload. Screenshots and short quotes are allowed, but copying large sections is prohibited.

• Downloading of our translations is disabled. This will not be changed.

• Do not translate our chapters into different languages. We ask that you translate any stories directly from the raws.

• Our translations use Google Docs' inline footnotes. All footnotes are also provided at the bottom of each chapter, for mobile users' convenience.

• These translations are done purely for enjoyment, and largely done through machine translation. We may miss some nuance, and cannot promise perfect quality. If you find errors or typos, you can let us know by contacting us. Please be polite: we are not being paid to translate!